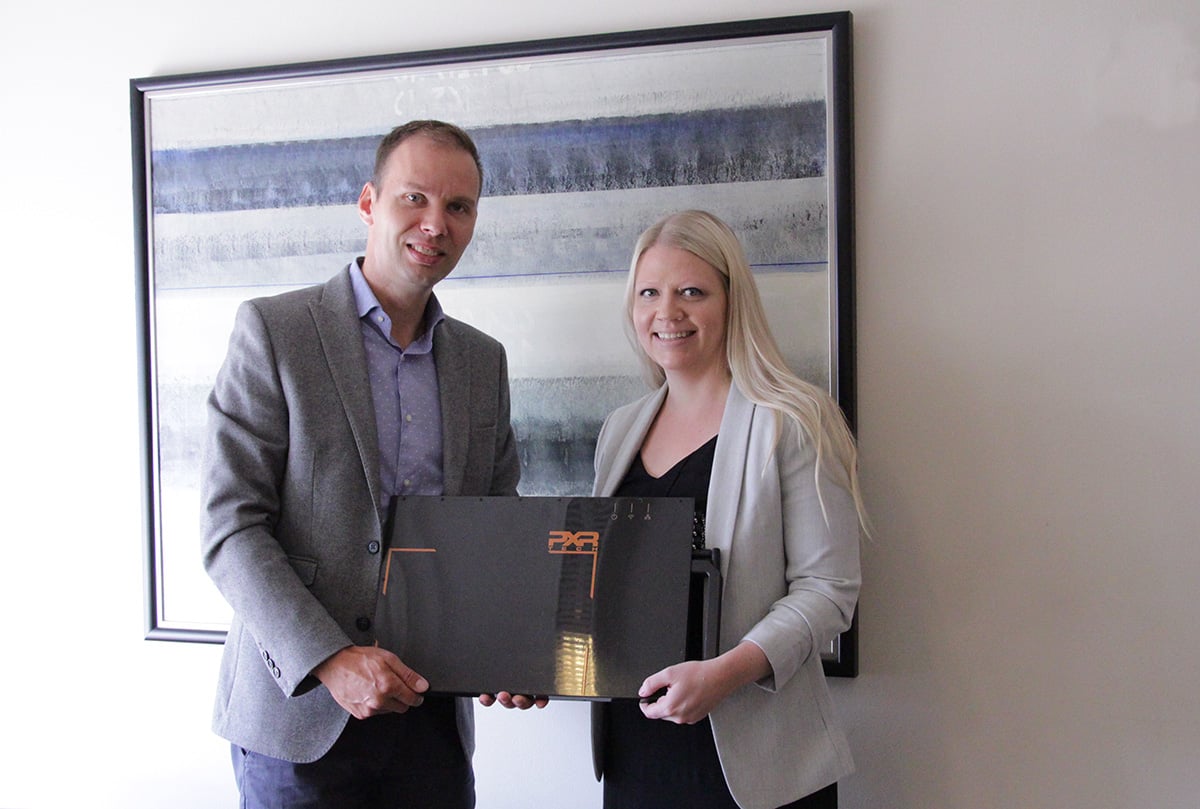 Oy Machine Tool Co and Pexraytech have signed a distribution agreement on 22.8.2019.
Machine Tool Security is a part of Oy Machine Tool Co specialized in selling and renting security equipment.
Pexraytech is a Finnish high-tech company developing portable X-ray imaging solutions and security systems for the security industry. The company headquarter is located in Espoo, Finland but it has partners in the USA, Vietnam, Taiwan and China.
Raisa Nikkanen, CEO of Machine Tool, comments that Pexraytech products are a great addition to the current product range of Machine Tool Security. It is important for us that our partners meet our high quality requirements and therefore a hi-tech company like Pexraytech was a natural choice for us.
General Manager Lauri Westling of Pexraytech says that the excellent reputation of Machine Tool as a supplier of high-end security equipment convinced them. The experience of more than 100 years in X-ray technology combined to the strong focus on product development give Pexraytech a good base for a succesful product family.
Pexraytech products are launched at FinnSec exhibition on 2. - 3. October 2019 in Machine Tool Security booth 6d31.